Welcome To Virtual Virginia!
Welcome To Virtual Virginia!
Jan 25
Georgia Virtual School is a plan of the Georgia Department of Education's Office of Technologies Solutions. Career highlights: Worked collaboratively with the Virginia Division of Education and Virginia Commonwealth University in the improvement of Virginia's very first public charter school that focuses on enhancing post-secondary outcomes for students with disabilities (Richmond Career Education and Employment Academy, positioned in George Wythe Higher College).
Profession highlights: Served as the Southeast Regional Director of the National Association of School Security and Law Enforcement Officials Association, Project Director for the Emergency Response and Crisis Management and Neighborhood Oriented Policing Solutions (COPS) Grants, Norfolk Public Schools and the Project Director for the Readiness and Emergency Management and COPS Grants for Chesterfield County Public Schools.
Profession highlights: National Institute of School Leadership (NISL) certification (2014) Utilized School Improvement Grant Conference, presenter (2013) Program Director for 4 Rivers Technology in Education Consortium (2007-09) Fulbright Scholarship Award (study abroad in Japan, 2002) Oxford University Roundtable At-Risk Conference: Oxford, England, Presenter (2003) Virginia Association of Federal System Administrators Leadership and Service Award (2004).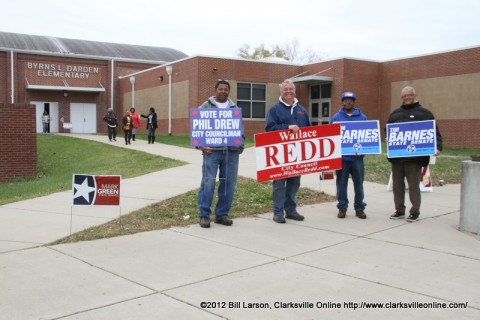 CCA cooperatively assists cyberschools in offering a high-quality education to online students by sharing data about efficient on the internet education and system management, advertising research that improve the top quality of on the web applications, enhancing access to on the web programs, working with suitable agencies to improve enrollment and attendance processes, and collaborating to address geographic problems inherent to on the internet finding out.
What you hope to accomplish this year: a) elevated programming and supports to enhance college climate, b) increased percent of students with disabilities who are educated in general education settings, c) development of transition applications to support students who are over age for their respective grade levels, and d) expansion of specialist improvement opportunities for specialist and help employees.